Control Food and Cosmetics Quality, Consellor Official Told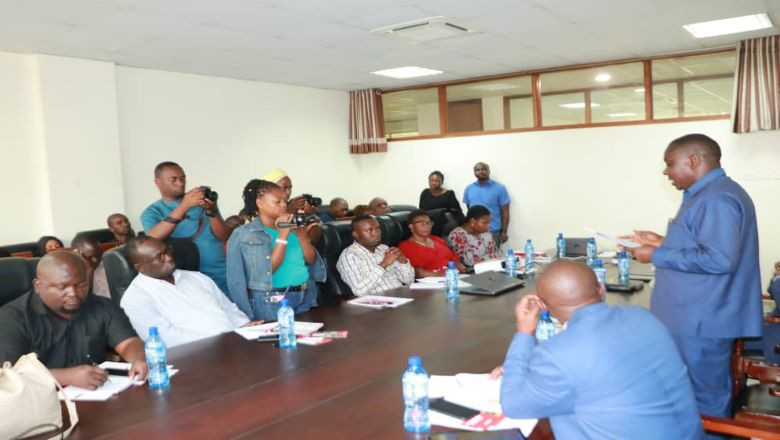 Trade and Health officials from all local councils in Mwanza Region are required to understand the government's intention in making sure it has an extensive network for the control of the quality and safety of food and cosmetics in the country.
The call was made here yesterday by the Acting Mwanza Regional Administrative Secretary, Daniel Machunda at the opening of a training seminar for trade and health officers from Mwanza Region's local councils in regard to laws, regulations and guidelines for the implementation of the collaboration between TBS and the office of the President –Regional Administration and Local Government (PO-RALG).
The training organised by TBS is the initial one, targeting officials from the offices of the regional commissioners, local councils including health and trade officers.
He called upon seminar participants to understand that mentioned laws, regulations and guidelines have been endorsed by PO-RALG and the Ministry of Investment, Industry and Trade.
"I believe that this seminar is the right way to bring more benefits in the control of food and cosmetics in our region and the nation in general as well as in making sure the people are promptly served when in need," he said.
Meanwhile, speaking on behalf of TBS director general, TBS Director of Quality Control, Lazaro Msasaalaga said the training aims to empower officials in executing their duties.
He explained that similar training sessions have been held in other regions including Mtwara, Tanga, Coast and Kigoma and are expected to be held in all regions in the country.
He said TBS has been making inspections on quality control in collaboration with local council officials, hence he believes the training will increase work performance in regard to the protection of quality and safety of food and cosmetics in the country," he said.