Geita Entrepreneurs Touted on Standards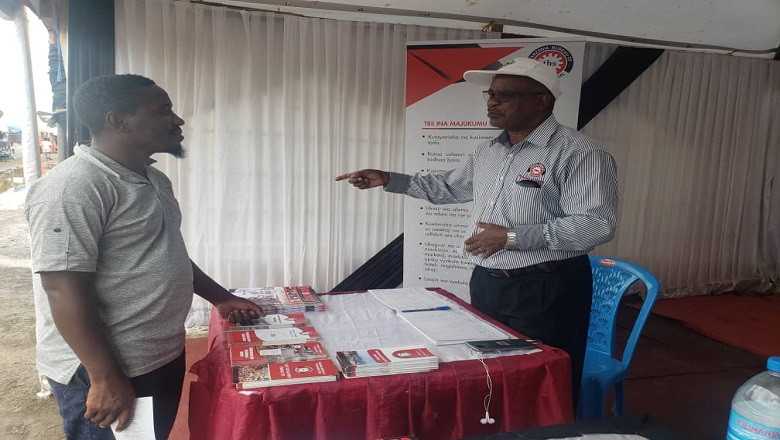 Entrepreneurs in Geita Region have been encouraged to produce goods that meet quality standards set up by the Tanzania Bureau of Standards (TBS) to penetrate easily domestic and regional markets.

This was said by the TBS Lake Zone Chief Food Safety Officer Julius Panda at the closing of the week-long Fahari ya Geita exhibition held here over the weekend.

"We used the Fahari Geita exhibition as a platform to educate entrepreneurs in the region to certify their goods which is a fundamental step in expanding and penetrating wide markets," he said.

He mentioned some of the TBS obligations including to prepare and manage the national standards, provide technical advise to industrial producers to make high quality goods, measuring and approving industrial measurements as well as provide training to workers in industries.

He said also that participants in the Fahari ya Geita exhibition were informed about the TBS role of registering food and cosmetics premises.

"This TBS role in of paramount importance because it aims at ensuring goods distributed or sold in the country are preserved in places that meet meet quality and safety standards," he added.

Mr Panda said most of the entrepreneurs in the region fail to meet the criteria needed to certify their goods due to limited capital.

He said also that some of the entrepreneurs lacked proper places that meet the required standards for carrying production activities.

"During the Fahari ya Geita exhibition we encouraged entrepreneurs to make use of the opportunities to access capital provided in the district councils," he said.