TBS educates traders on need for safe, quality cosmetic products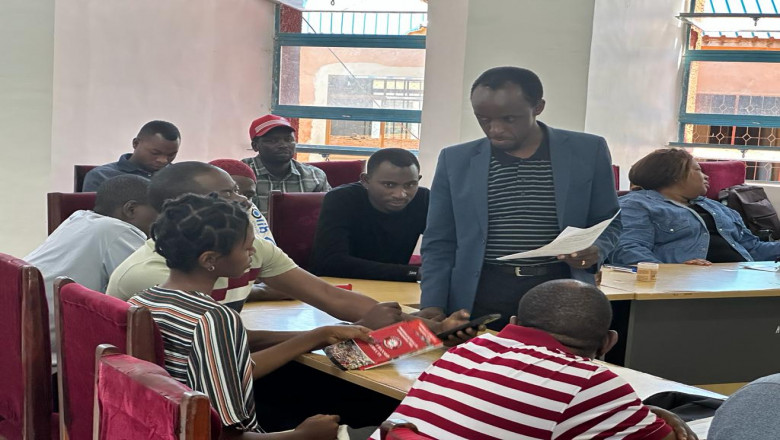 Tanzania Bureau of Standards (TBS) Western Zone has provided education to traders in cosmetics in Kigoma, Rukwa and Katavi regions to enable them sell cosmetic products of acceptable standards in accordance with the laws.
The education provided focuses on empowering them to import and sell permitted products in order to protect the lives of consumers, Tanzanians in general.
Rodney Alananga, Deputy TBS Manager for the Western Zone said here in a statement to stakeholders as he wound up the education programme to cosmetics stakeholders that began May 10 that if they do not abide by the law laid down, they will frequently be incurring losses from seizure and confiscation of their products including fines.
"We also appeal to transporters of passengers not to carry prohibited cosmetic products," he said and stressed that traders must abide by the laid down regulations and procedure when importing cosmetic products.
In regard to views and recommendations given by the stakeholders, Alananga said they have been received and will be addressed.
Among them include a request to TBS to increase efforts to control the cosmetics market by imposing more controls, frequent inspection at border entry points including the port of Dar es Salaam.
In response Alananga said: "TBS will continue to educating the public and conduct shop to shop inspection and all border areas and stern measures will be taken against all violators."
He added that the Bureau is the organ responsible for overseeing the quality and safety of both imported and locally produced cosmetic products.