TBS urges Lake zone rice processing entrepreneurs to observe standards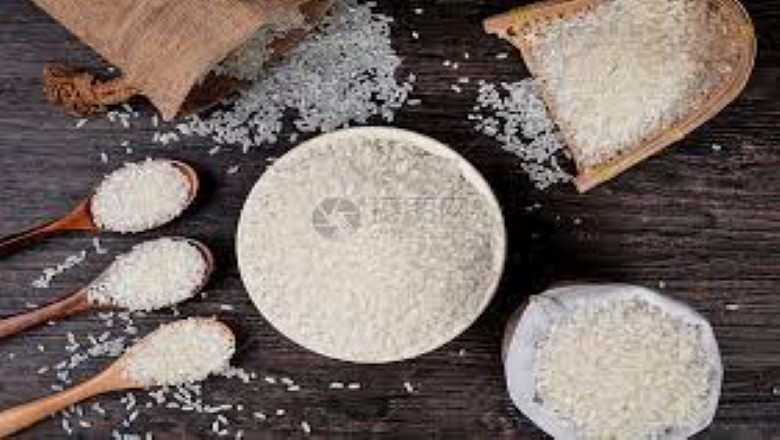 Tanzania Bureau of Standards (TBS) has urged entrepreneurs dealing with processing, packaging and selling of rice take into account standards, quality and safety of their products as way to increase productivity.
The call was made by the TBS Training and Research Manager Hamisi Mwanasala while opening training to entrepreneurs dealing with rice processing, packaging and selling from Sengerema District, Mwanza Region.
The training that attraced more than 300 entrepreneurs commenced on April 27th this year and was held in four districts at different times namely Bukombe, Kahama, Katoro, Geita and concluded in Sengerema.
Some of the contents of the training were creating awareness about TBS and its obligations, better production principles, standards, recommended conservation procedures packaging and its technology including important information.
The knowledge on how to register food and cosmetic premises was also imparted to entrepreneurs.
The training was a response to the meeting held in Sirari town in Musoma Region that called on the need for TBS to undertake training to entrepreneurs dealing with rice processing, packaging and selling in the Lake Zones.
Mr Mwanasala added that it was encouraging to see high a d active participation of entrepreneurs in the training showing how the knowledge on observing standards was progressively becoming an integral part in the production process.
"The ongoing training are supporting and complimenting government efforts and quest to build strong and inclusive industrial economy," he said.
He encouraged entrepreneurs to work hard as way to support the government quest to reach middle income economy from lower income economy reached last year ahead of time scheduled of 2025.
He told training participants to make effective use of the knowledge obtained fron the training to raise the standard and quality of their goods to penetrate wide local amd global markets.