Katavi milk producers, processors counseled on standards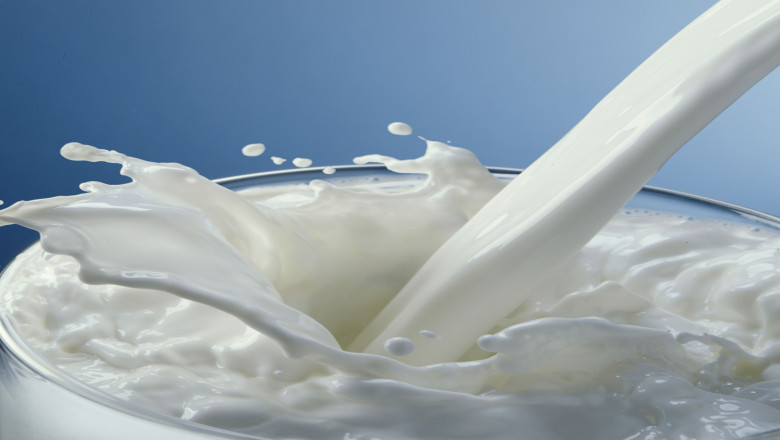 Milk producers and processors have been counseled to observe quality standards in the production process to protect consumers health and penetrate wide markets.
This wa said by the Tanzania Bureau of Standards (TBS) Public Relations Officer Ms Neema Mtemvu at the event to mark the end of the national milk week held in the region on Wednesday.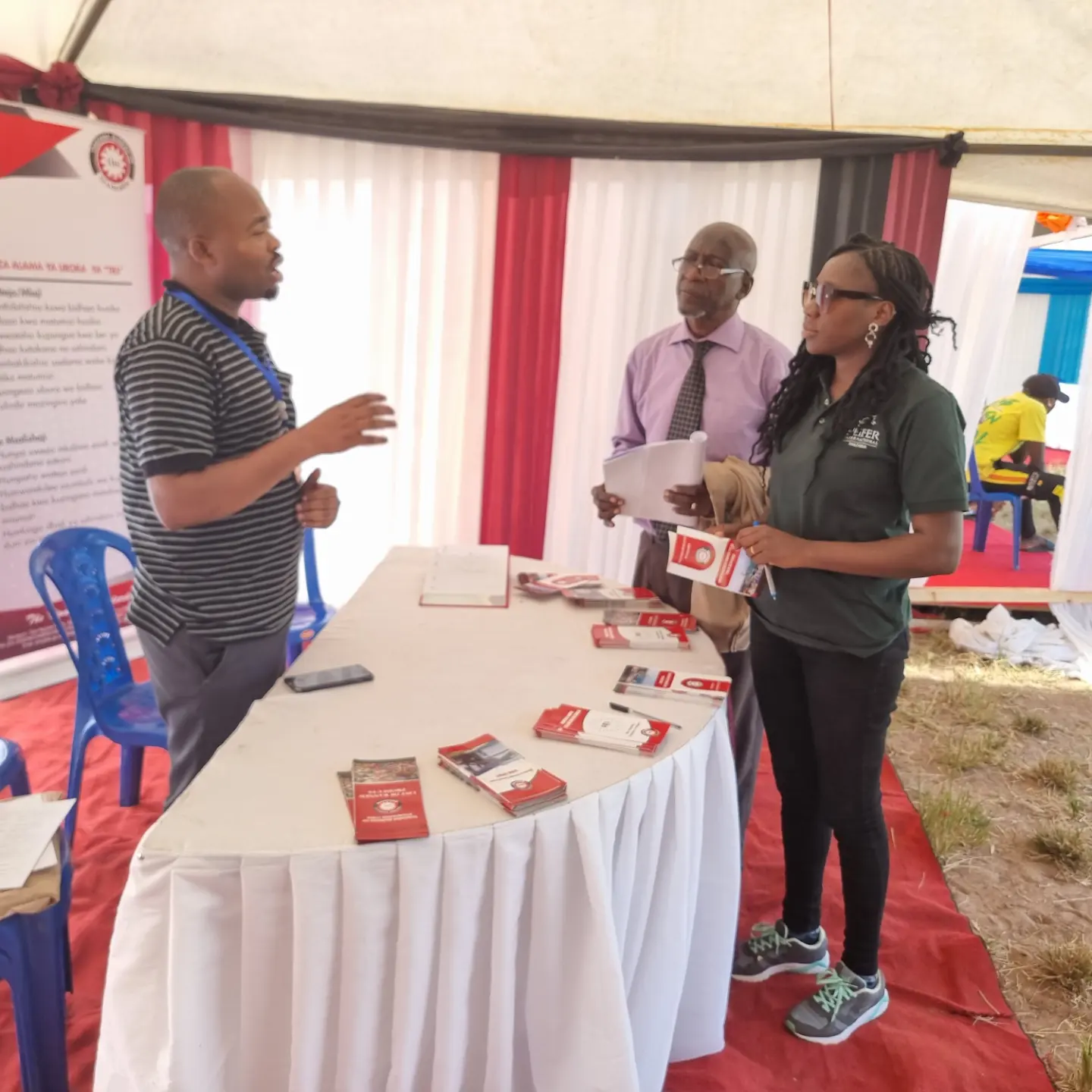 "Milk producers and processors should observe the standard of the milk products. They should certify the milk products with the TBS as important step in penetrating wide markets both domestic and international," she said.
She said TBS participated in the national milk week to provide education to on standards to entrepreneurs so that they can make quality products to compete in the regional and global markets.
Lack of knowledge on standard procedures, she noted, has been one of the factors for the presence of low quality products as well as losses of raw milk in the market.
She said milk producers and processors should take advantage of the huge EAC market where, according to agreement goods certified in one country can traded in all countries without impediments.
"We informed small scale entrepreneurs in the region that TBS provides certification services freely. What is required from them is to obtain an introduction letter from the Small Industries Development (SIDO) in order to start the process of getting quality mark of standards," she said.
She said TBS will continue to provide education to entrepreneurs to bolster its contributions in the economy particularly in jobs creation.
She TBS also used the national milk week to create awareness to entrepreneurs and other participants on how to identify substandard goods which are destructive to the economy.
Ms Mtemvu said they urged participants during week-long period to become good ambassadors by joining hands with the government in the fight against counterfeit goods in the market.