More than 140 food and cosmetics premises registered in Mlimba, Ulanga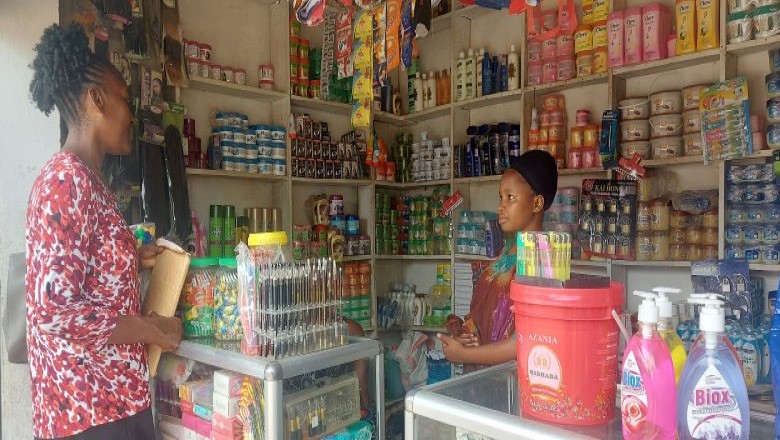 Officials of Tanzania Bureau of Standards (TBS) have been continuing with exercise of registration of food and cosmetics premises in Mlimba and Ulanga district councils, Morogoro region whereby a total of 140 buildings have been registered within the area.
Registration of the premises which deals with food and cosmetics have been conducted parallel with inspection of goods and educate traders on the importance of standards and quality.
Speaking during the exercise the Quality Assurance Officer at TBS , Daniel Kahabi, said that the Bureau has directed its efforts to reach all areas countrywide and register the buildings and educate traders on good preservation of their goods and ensure that the premises meet required standards .
"Apart from registration and inspection of premises and food and cosmetics, we urge shop owners to inspect their goods every time to ensure that they sell products which did not expire , and preserve them in a good hygiene and safe place," said Kahabi.
For her part, the TBS Marketing Officer Deborah Haule , urged food and cosmetic traders to register their premises in a system to avoid unnecessary disturbances once inspectors will visit their areas.
"Registration is done electronically through TBS website you can do so anytime, anywhere what are you required to have is Tax payer identification Number (TIN) and Business licenses in order to complete the procedure, she said .
She also insisted citizens to continue report to the authorities in case they meet expired goods being sold in the market .Ms Haule asked the public to visit any nearby TBS offices or make a free call at their center.
The roles of food premises and cosmetics registration was assumed to TBS in June 2019 , the activity which was earlier conducted by the former Tanzania Food and Drugs Authority (TFDA)