TBS advised to expand operations countrywide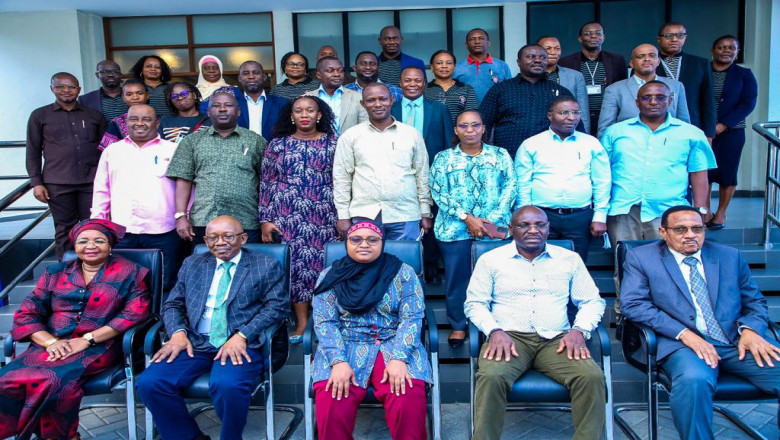 Tanzania Bureau of Standards (TBS) has been advised to extend its operations in the country by constructing regional laboratories to make it easier for the SMEs to get quality products which will enable them compete in markets.
Among other the challenges, low-quality production has been hindering the SMEs businesses to penetrate in the markets thus building such laboratories will enable them run tests from their regions and get better results.
The Chairperman, Parliamentary Committee on Industry, Trade, Agriculture, and Livestock, Ms Mariam Ditopile made the statement recently during their visit to the standard authority premise.
"The activities conducted by the authority to support small and medium-sized entrepreneurs has been remarkable...i urge the management to implement laboratories to easy access to them," said Ms Ditopile.
She said the government through the Ministry of Industry has always been optimistic in enabling the entrepreneurs including building modern laboratories abiding with global standards to promote quality productions such that by enabling other SMEs from other places, matching with the government motives.
The Ministry's Deputy, Mr Exaud Kigahe promised the committee that the ministry will take the advise into consideration to ensure that entrepeneurs are still being supported to enable them reach their goals.
TBS's Director General, Dr Athuman Ngenya said the standard authority has the obligation of endearvoring quality productivity to both local and imported commodities such that enabling the SMEs to verify their products is what the bureau will always do.