TBS Destroys Low Quality Products in Rukwa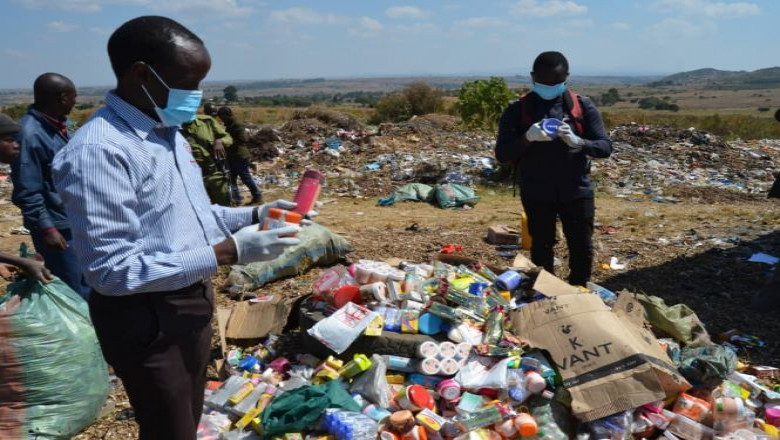 Tanzania Bureau of Standards (TBS) in the Western zones has impounded and destroyed substandard food and cosmetic products that were illegally sold in the market thus endangering the health of the people.

The TBS Western zones Acting Manager Mr Rodney Alananga said the substandard goods were destroyed in Sumbawanga, Rukwa Region over the weekend.

"We have seized and destroyed various low food and cosmetic products worth 25m/- which were being trades illegally in markets," he said.

Mr Rodney said the low quality products were seized during the operations carried between February and May this year in different parts of the Western zone regions.


He said some of the goods seized had expired already and others prohibited be entering and trading in country as stated in Standards Act on 2009 due to their effects on people's health, environment and the economy.


He said after impounding the substandard products, the owners were given stern warning and required to pay all the costs to be used in destroying them.

He therefore called upon all stakeholders including importers, distributors, retailers and consumers to abide to the laws on selling and using high quality products that meet the TBS standards.