TBS destructs substandard goods worth 19 m/- in Mbeya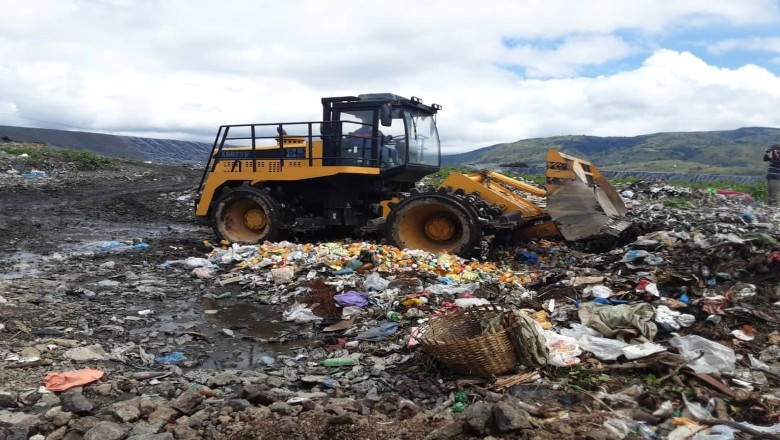 Tanzania Bureau of Standards (TBS) has destroyed substandard products which were confiscated in the Southern Highlands Zone markets in between January 2021 and March this year.
Briefing journalists at the dump site recently, TBS Southern Highlands Zonal Manager Mr Abel Mwakasonda said that the seized products were found in Iringa, Njombe, Songwe and Mbeya whereas the substandard products included hard and soft drinks, biscuits, cooking oil and soaps which had expired.
According to him, the Standards watchdog also destructed banned cosmetics which contain hazardous ingredients like lead, mercury and hydroquinone.
He elaborated that cosmetics which contain hazardous ingredients if applied may cause health problems including skin cancer and other related diseases while expired food products may cause typhoid and other related diseases.
"The use of substandard products has adverse effects to the country's economy as sellers and buyers will be forced to remove the products from the markets regardless of the quantity of the products they will be found with," he explained.
Market surveillance inspection is one of the activities performed by TBS as stipulated in the Standards Act No. 2 of 2009 and the Finance Act No.8 of 2019 which mandated TBS to register food and cosmetics premises which was formally performed by the then Tanzania Food and Drugs Authority (TFDA).