TBS impounds, destroys substandard goods worth 33.6m/-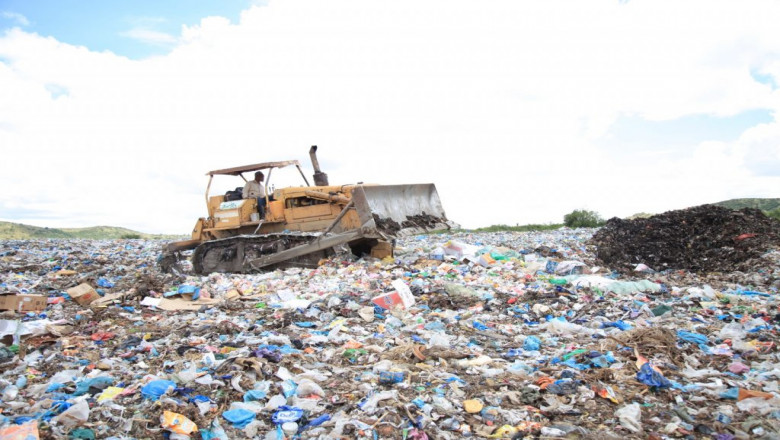 Tanzania Bureau of Standards (TBS) Central Zone has impounded and destroyed poor quality food and cosmetics products worth 33.67m/-

The low quality products were seized in shops, warehouses, bars, hotels and store in all district councils in Dodoma, Singida and Tabora regions.

The TBS Quality Assurance Officer, Sileja Lushibika, said in Dodoma yesterday that the products destroyed were seized following an inspection in 4,144 places between August 2022 and March this year.

He said food items worth 11.9m/- weighing 2,098 kilogrammes and cosmetics worth 21.7m/- weighing 1,410 kilogrammes were destroyed

According to Lushibika, the products destroyed are those which are outdated and those with toxic ingredients.

He said the presence of products whose shelf life has expired and those with toxic ingredients affect consumers' health and the economy in general.

"The outdated food items have deficiency of important nutrients that can cause diseases including cancer," he said.

On cosmetics with toxic ingredients, he said that they affect human skin, eyes, women reproduction systems, growth of children and skin cancer.

TBS insisted that it will continue to carry inspections in all regions, urging business people to inspect their goods from time to time to check out their quality.

Also, Mr Lushibika reminded business people to make sure they preserve their goods as per the manufacturing guidelines, to avoid selling cosmetic products with toxic ingredients to consumers as well as low quality food products.

Furthermore, he urged business people to certify, register their goods and for the public to provide necessary support in ensuring that the local market is not turned into a dumping place.