TBS Told to Invest in Digital Systems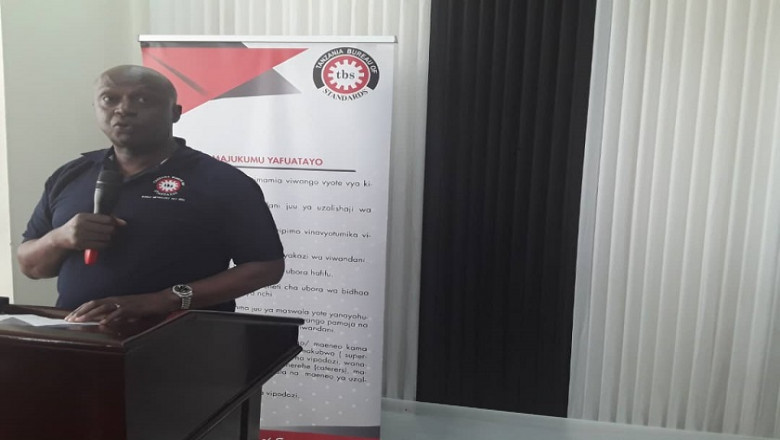 Tanzania Bureau of Standards (TBS) has been asked to invest in equipment and digital systems that will match with the fourth industrial revolution.

The investment should go alongside equipping TBS employees with skills on the modern digital facilities to raise the quality and standards of measurements of goods and services.

The remarks were made by Ukerewe District Commissioner Mr Denis Mwila when reading a speech on behalf of the Mwanza Regional Commissioner during the World Metrology Day held on Friday last week.

He emphasized that employees should be equipped with skills on digital technology to operate efficiently the measurements equipment for high quality and standards results.

"I urge manufacturers, hospitals, business people and the public to make use of correct standards necessary for boosting economic growth," he said.

He said the commemoration of world Metrology Day is reminding stakeholders qnd the public on better use of measurements.

Mr Mwila said for example the Tanzania Electric Supply Limited (TANESCO) has embarked on using smrt meters that have multiple use to include other services.

He said the role of TBS here is to make sure that the digital revolution through use of digital equipment are meeting the country's quality measurement standards.

Most Tanzania industries use high technology facilities in production and TBS is obliged to check whether they meet the required standards.

He said the science of measurements is of paramount importance in diverse sectors including economy, energy, industrial, research, health and environment.

He added that the science of measurements is an aiding tool in making symmetry of measurements to meet the global standards.