TBS urges manufacturers, importers of electrical equipment to observe standards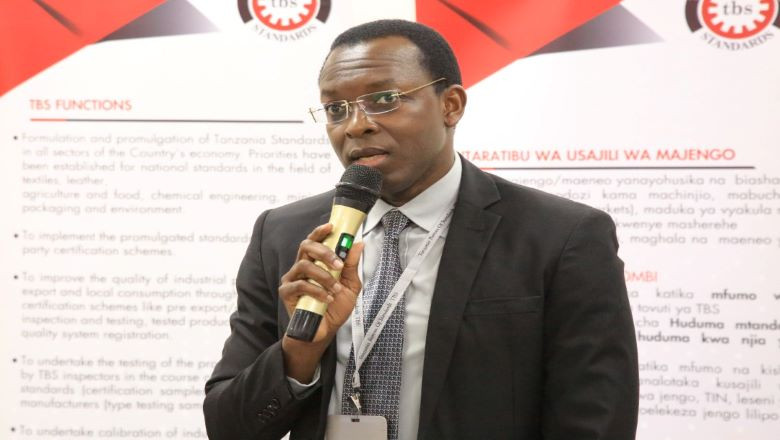 The Tanzania Bureau of Standards (TBS) has urged local manufacturers and importers of electrical equipment to adhere to and observe quality standards to prevent house fires.
The Acting TBS Director General, David Ndibalema said during the workshop aimed to provide training to importers, distributors, retailers and consumers of electrical wires and other electrical equipment.
The workshop held in Dar es Salaam on Tuesday was organised by TBS in collaboration with the Tanzania Electric Supply Company Limited (TANESCO), Energy and Water Utilities Authority (EWURA) and Tanzania Electrical, Mechanical and Electronics Services Agency (TEMESA).
Mr Ndibalema said several challenges including the sale of substandard electrical equipment emerged after making inspections in the shops and industries in the country.
"Manufacturers, importers and retailers of electrical equipment must supply high quality products as well as provide the right information to the consumers," he said.
He said when consumers purchase and make installation of low quality electrical equipment in the houses and thus endangering loss of lives and assets.
"The workshop is important due to the changes and growth of the energy sector and thus enhancing knowledge to these stakeholders is paramount," he said.
Mr Ndibalema added that the workshop has come at the right time and it supports the government efforts in enhancing the energy sector contributions to the economy.
He said the private sector is an engine of the economy and TBS on behalf of the government is providing all necessary support to make sure they produce goods that meet local and global standards.
Some of the topics covered during the workshop were the importance of standards, procedures in inspecting goods abroad and after being entered into the country and inspection of goods in domestic industries.
He said the local standards are prepared by stakeholders in collaboration with the special sectoral committees.