TBS urges SMEs to produce quality products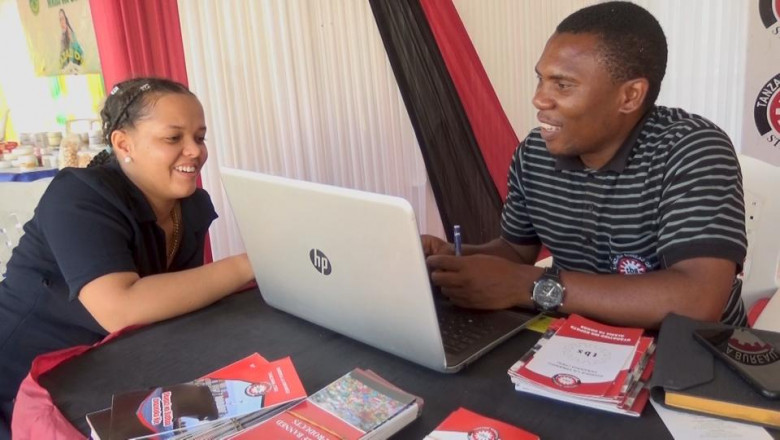 Small and Medium Enterprises (SMEs) have been urged to produce quality products in order to withstand market competition from both within and outside the country.
The call was made at the weekend by Tanzania Bureau of Standards (TBS) Quality Control Officer, Issa Dadi when addressing people who visited TBS pavilion at the Dar es Salaam City Council Entrepreneurs Exhibition organised by iMBEJU CRDB Bank.
The exhibition, held from September 11 to 13 this year at Dar es Salaam Mnazi Mmoja Grounds was opened by the Minister for community development, Dorothy Gwajima
Dadi used the occasion to educate on issues of standards, how to produce goods while adhering to good manufacturing practice with the aim of producing high quality products that are safe to consumers.
He also explained how SMEs can obtain TBS quality mark through quality service from the Bureau without any cost in order to reach out to big markets in the country and outside.
For his part, TBS Marketing Officer, Rhoda Mayugu said the Bureau utilised the exhibition to educate people on benefits of buying products whose quality has been certified as well as observing their shelf life.
She said in so doing the lives of consumers are protected as well as avoiding economic losses that can arise.
She also called on members of the public to shun buying low quality products including those banned in the Tanzania market.
Ms. Mayugu added the aim of this is to make sure Tanzania is not turned into a dump ground for low quality products.